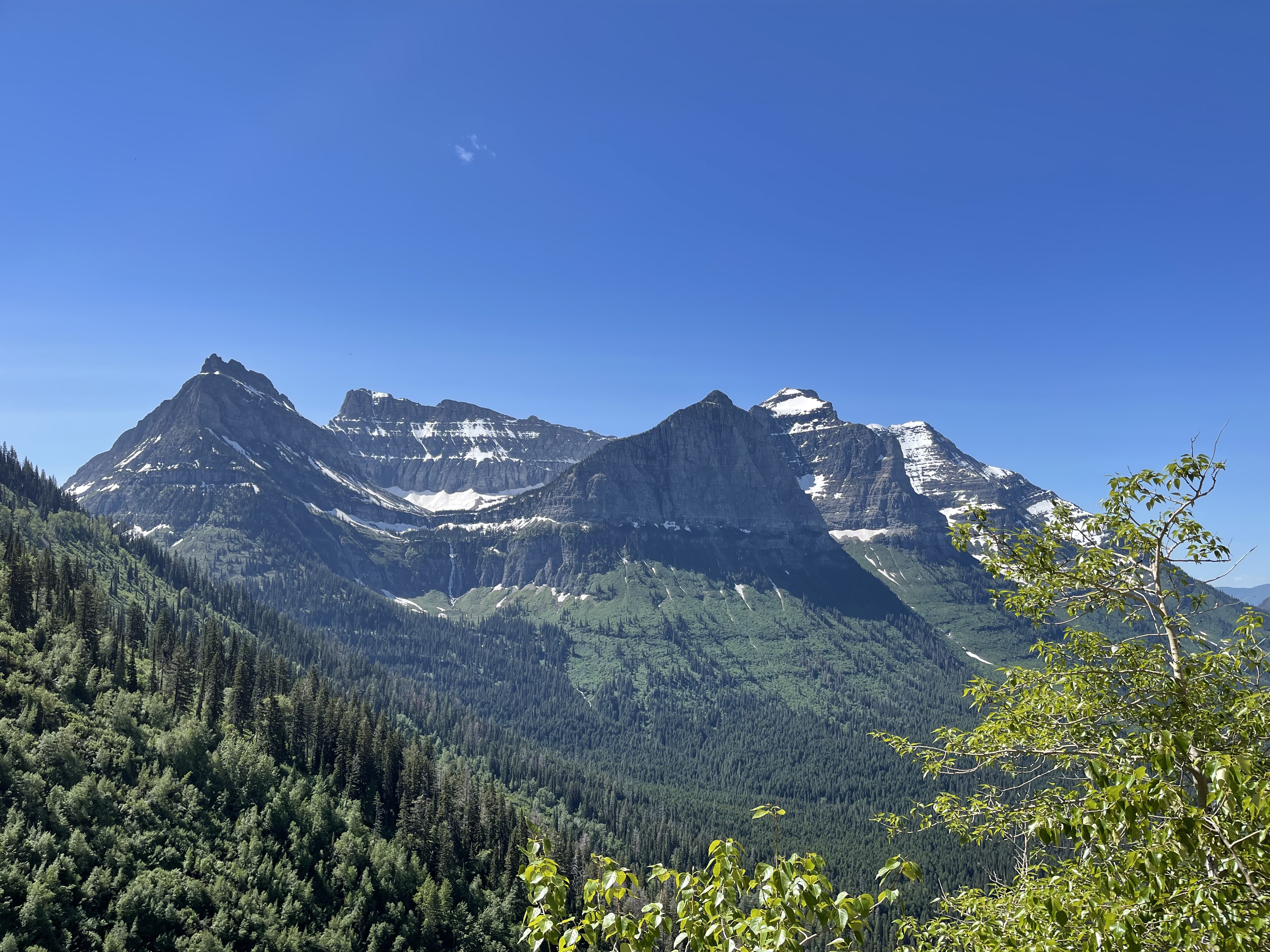 Bike Going-to-the-Sun Road
Glacier National Park, Montana,
July 1, 2022
Biked the iconic Going-to-the-Sun road in Glacier National Park. Every year, the park road is open exclusively to bikers and hikers from late June to early July when the plow crew is still removing snow from the road at higher elevation.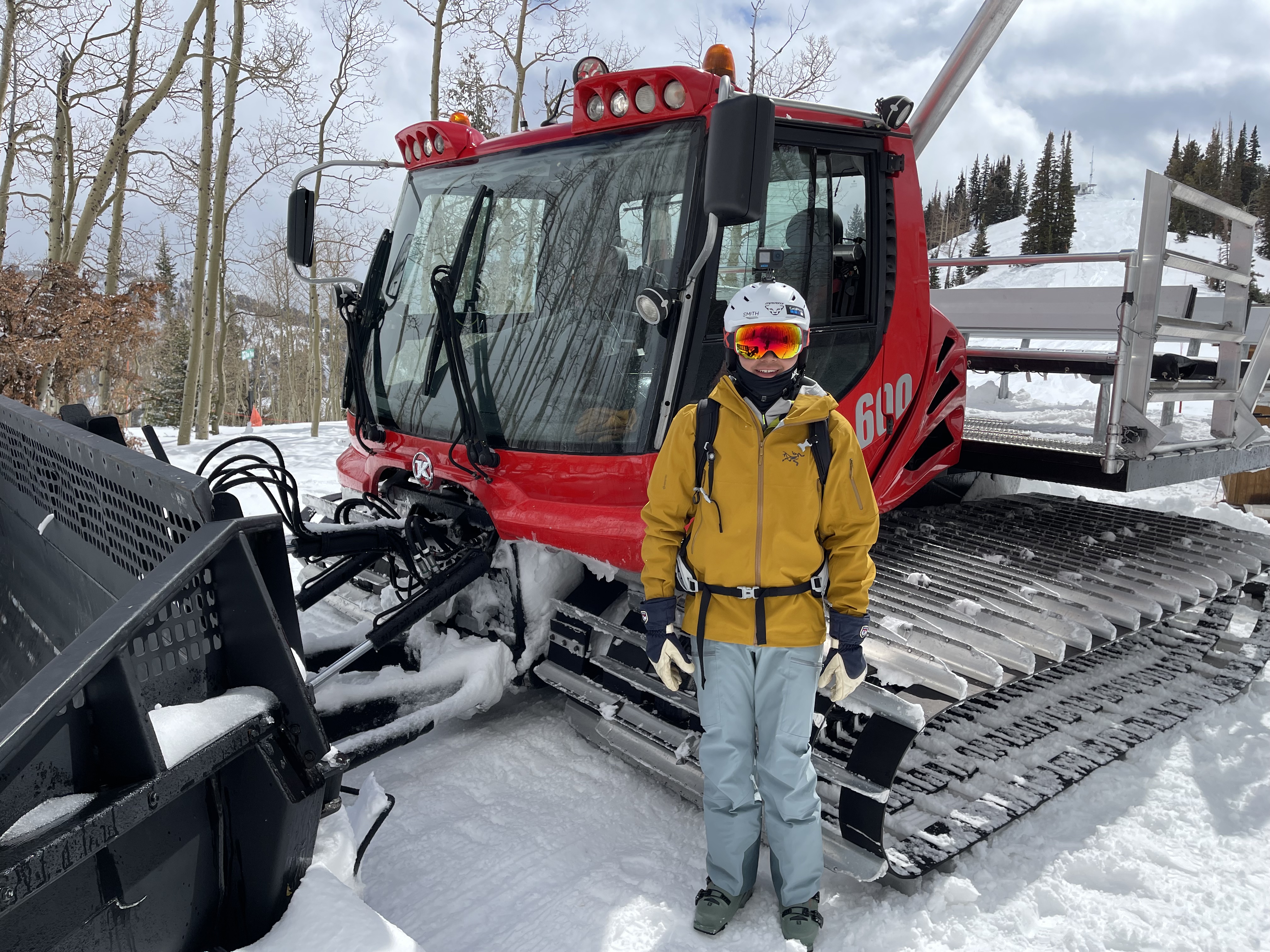 Ski Utah
Utah,
March, 2022
Skied Snowbird, Alta, Deer Valley, Park City and Powder Mountain in Utah. Checked them off my list from the book "100 Slopes of a Lifetime" by National Geography. Experienced my very first snowcat-skiing off lightening ridge at powder mountain.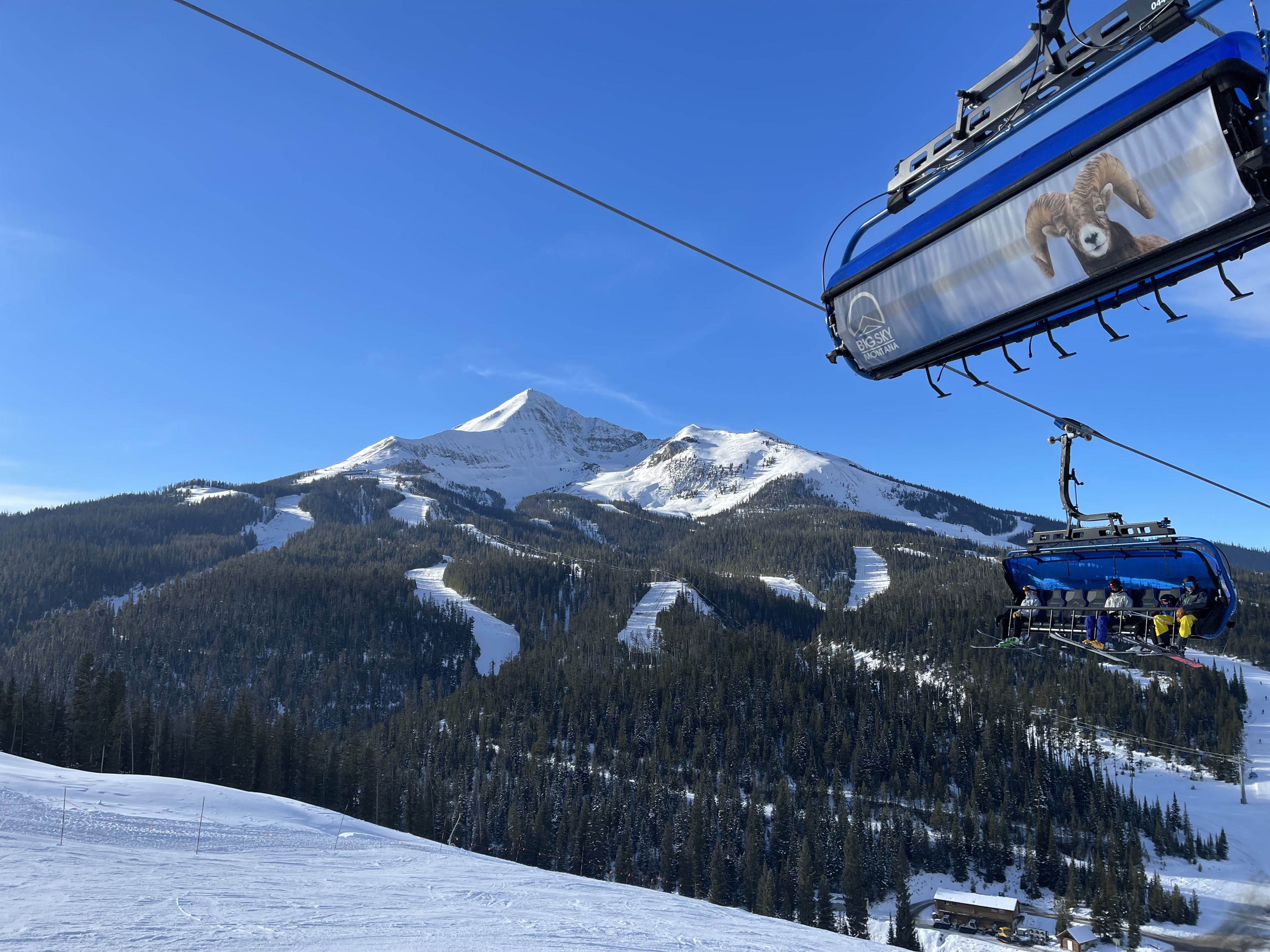 Ski Montana
Bridger and Big Sky, Montana,
2022 Ski Season
A seasonal tribute to my experience as a ski bum living in Bozeman, Montana. I had 69 ski days for the season, and skied over 700 miles, 629,000 ft of vert. Skied my very first double black run at Bridger. Bridger will forever be a special place in my heart.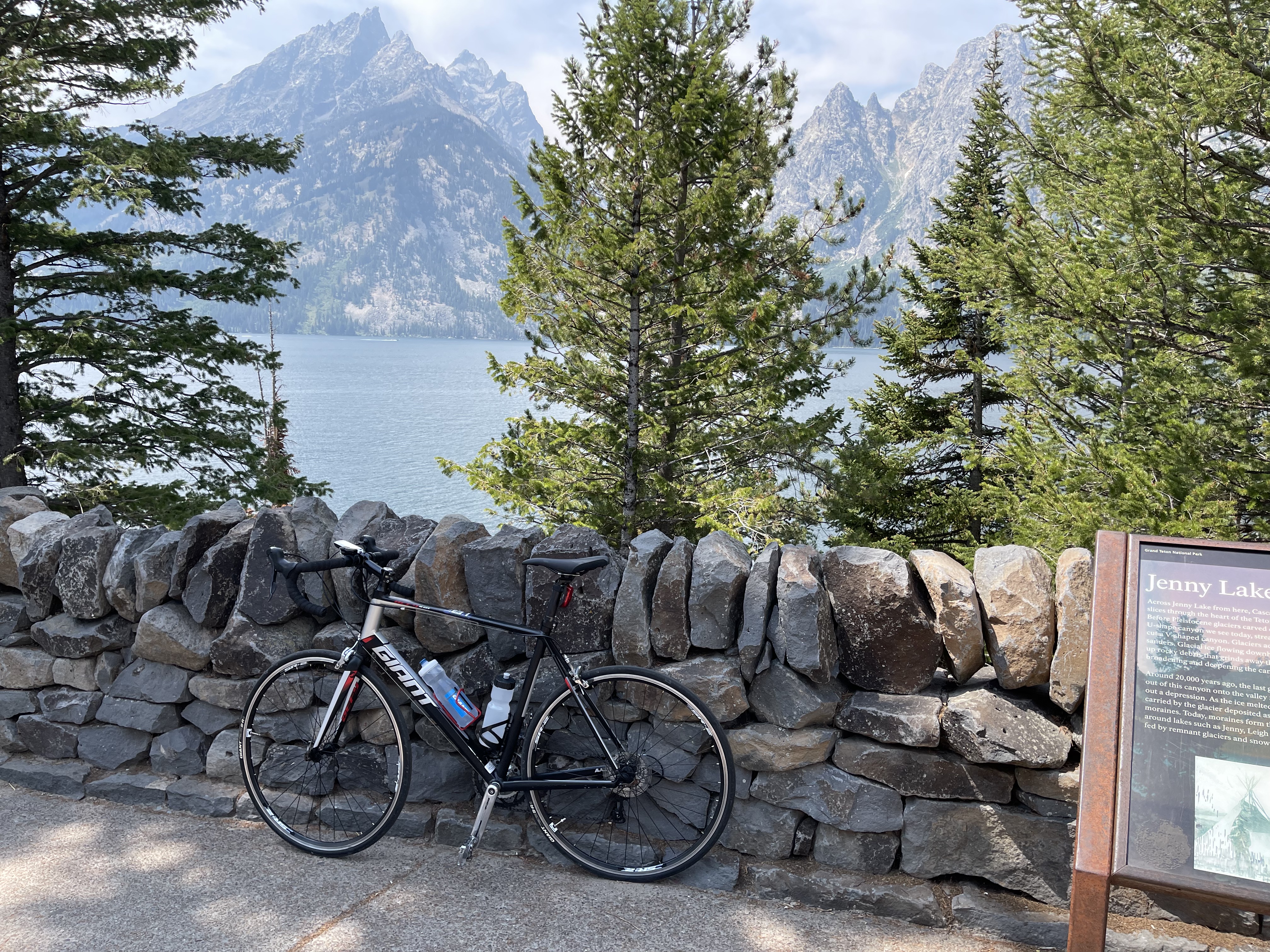 Bike Tour in Grand Teton National Park
Grand Teton National Park, Wyoming,
August 14th, 2021
Biked 25 miles on paved biking trail in Grand Teton National Park. The scenic trail goes all the way into Jackson, WY. I recommend this activity to anyone visits Grand Teton.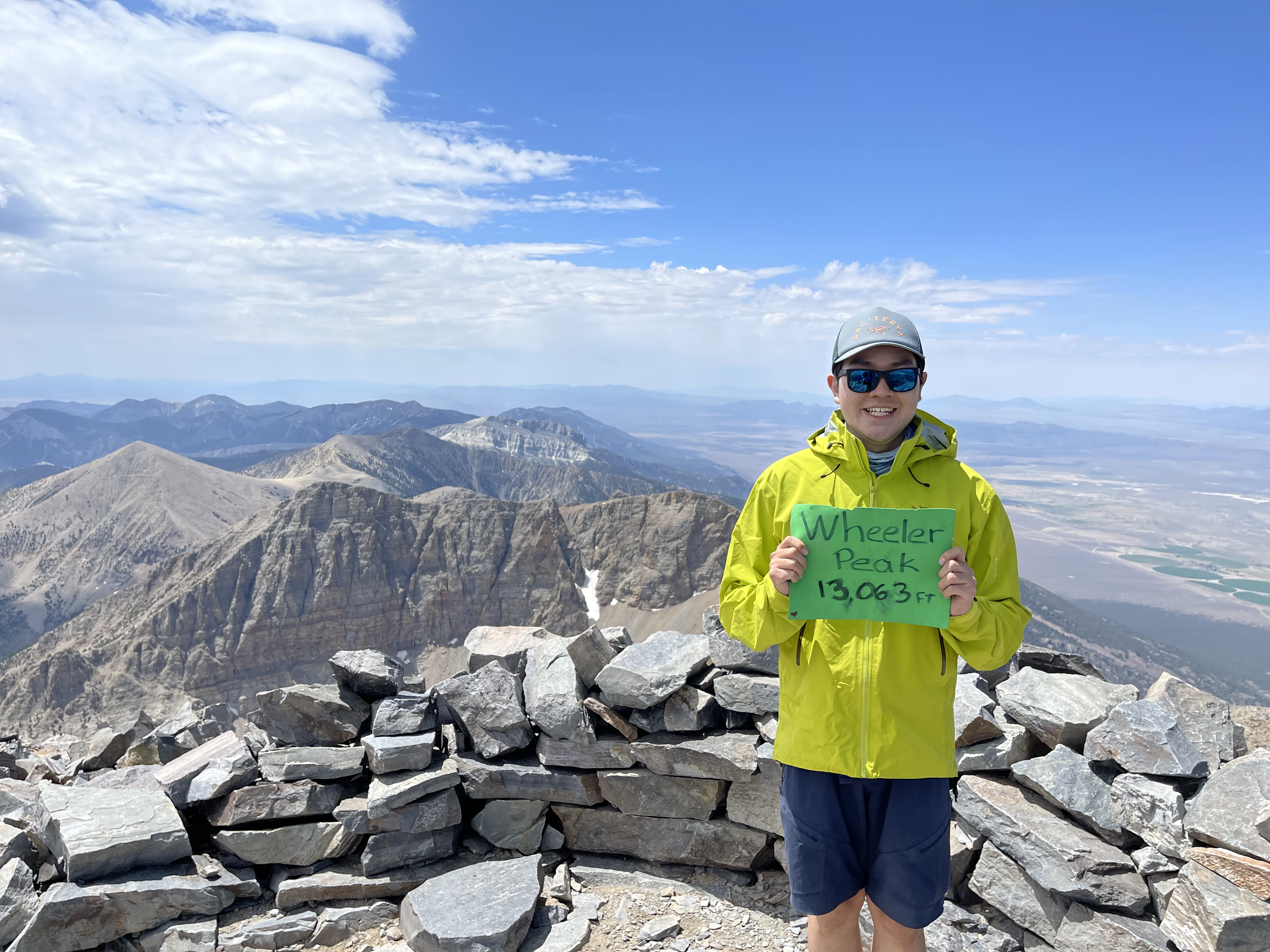 Summit the Second Highest Peak in Nevada
Great Basin National Park, Nevada,
July 3rd, 2021
Successfully summitted Wheeler Peak, the second highest peak in Nevada, at 13,065 ft. This is the highest mountain I have summited so far. It took me 5 hours and 56 minutes to summit and back, about 3,000 vertical gain and 8.6 miles in distance. The elevation started to have a toll on me after 11,000 ft, but did not have any altitude sickness. I went off trail towards the summit and did some mad scrambling to get to the top.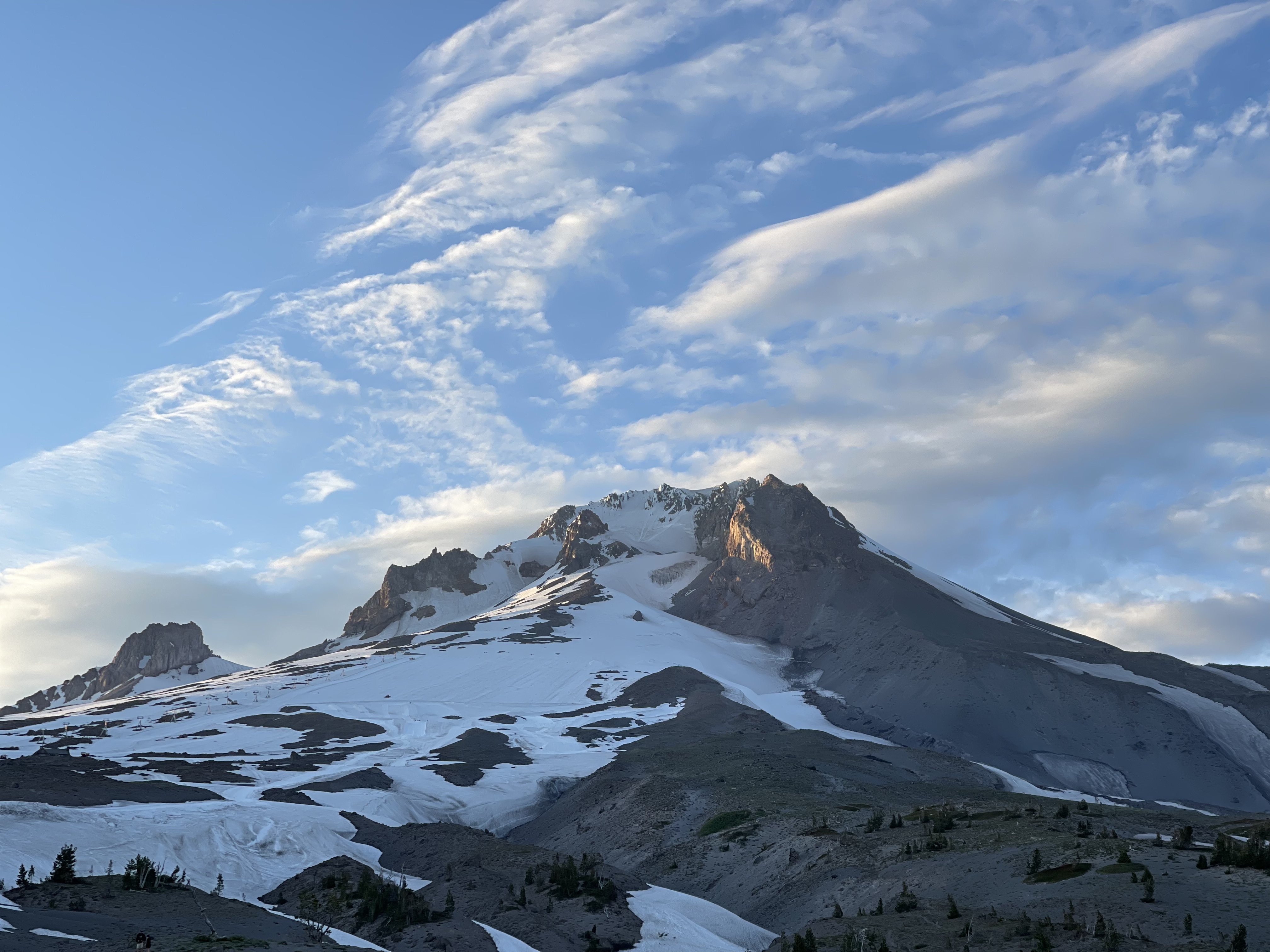 Hike and Ski at Mt Hood
Mt Hood, Oregon,
June 22, 2021
Hike up to Illumination Rock, and ski Timberline Lodge the next day. Mt Hood is the only place in U.S. that offers year-round skiing. Although only two ski runs are open, and the snow gets pretty slushy towards the afternoon, it is still quite awesome. Being the tallest moutain in Oregon, the view is really amazing when skiing down.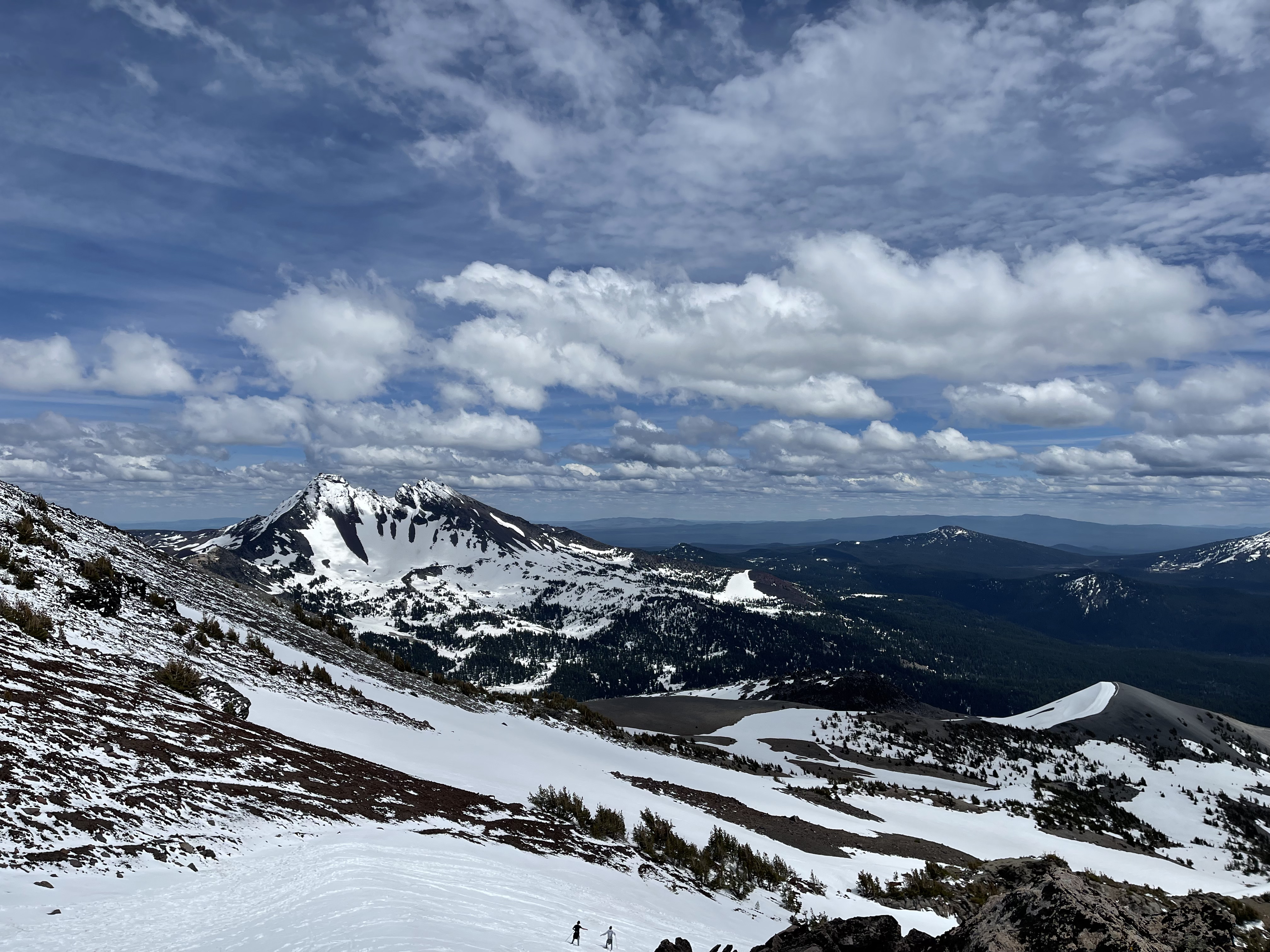 Hike to the False Summit of South Sister
South Sister, Oregon,
June 12, 2021
Did not summit due to time constraint. This is my first "mountaineering" experience. It is not technical, but definitely not for the faint of heart. The whole trip logged in at 9.8 miles, 3,453 ft. Took me 8 hours and 18 minutes. The entire trail was snow covered, and the trail was not visible in the forest. The highlight of the trip is defintely glissading down the mountain with the beautiful Cascades in front of my feet.
---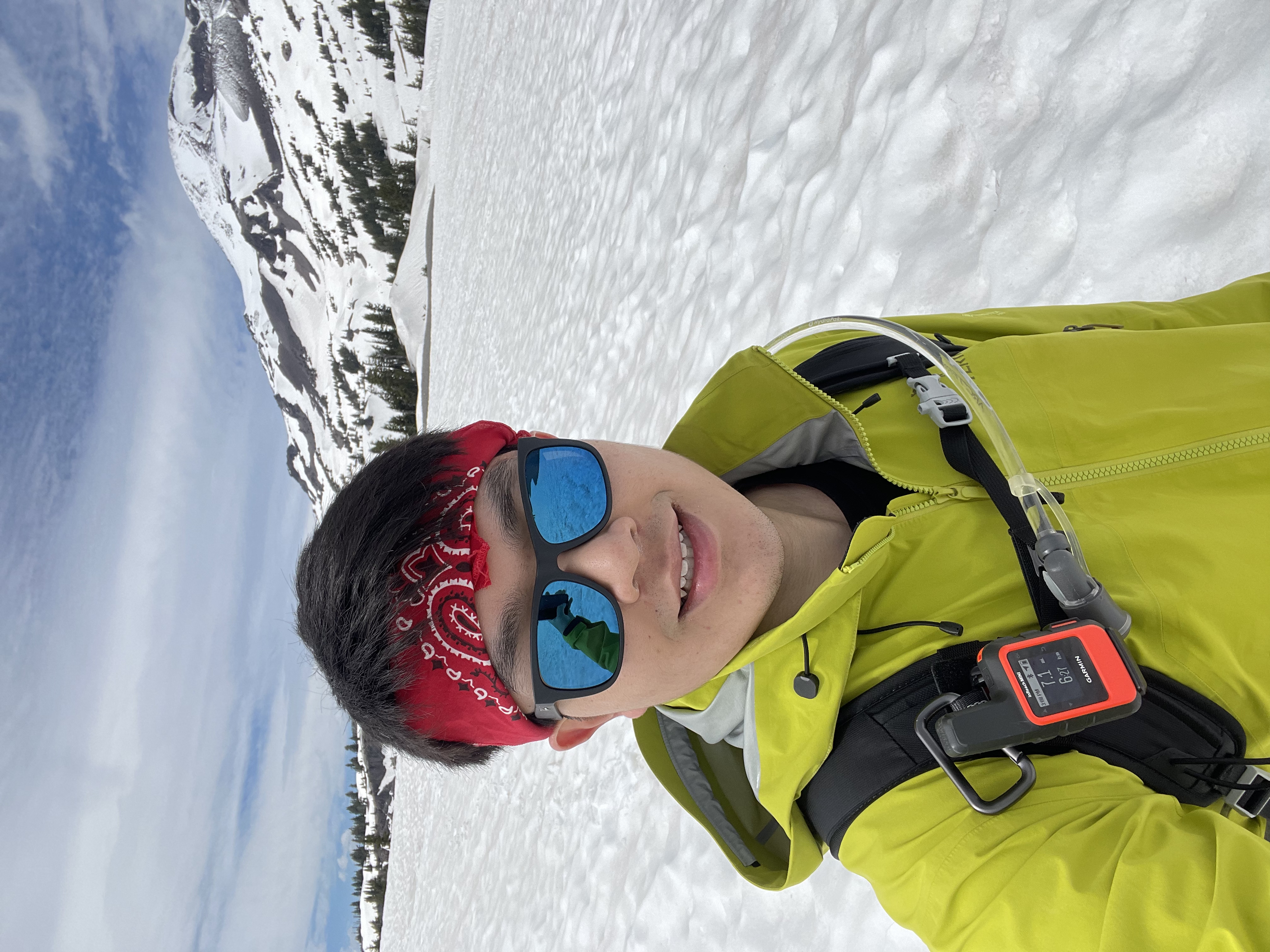 brucehrwang
Hi, I am a beginner adventurer. I started doing outdoor adventures after I moved to Eugene, Oregon. I like every moutain related adventures, skiing, moutaineering, hiking and camping. There is nothing better than summiting or skiing down a snow capped peak. Many of my adventure ideas are inspired from my favorite YouTube Channel As the REI slogan says "A life outdoors is a life well lived", my goal is to explore as many beautiful places as I can.
---
Bucket List
Ski Watchman Peak at Crater Lake




Summit Mt St. Helens




Summit Mt Shasta




Summit Mt Rainier




Rim to Rim to Rim traverse at Grand Canyon



---